Interested in the Christian Faith?
Welcome from Dr Peter Masters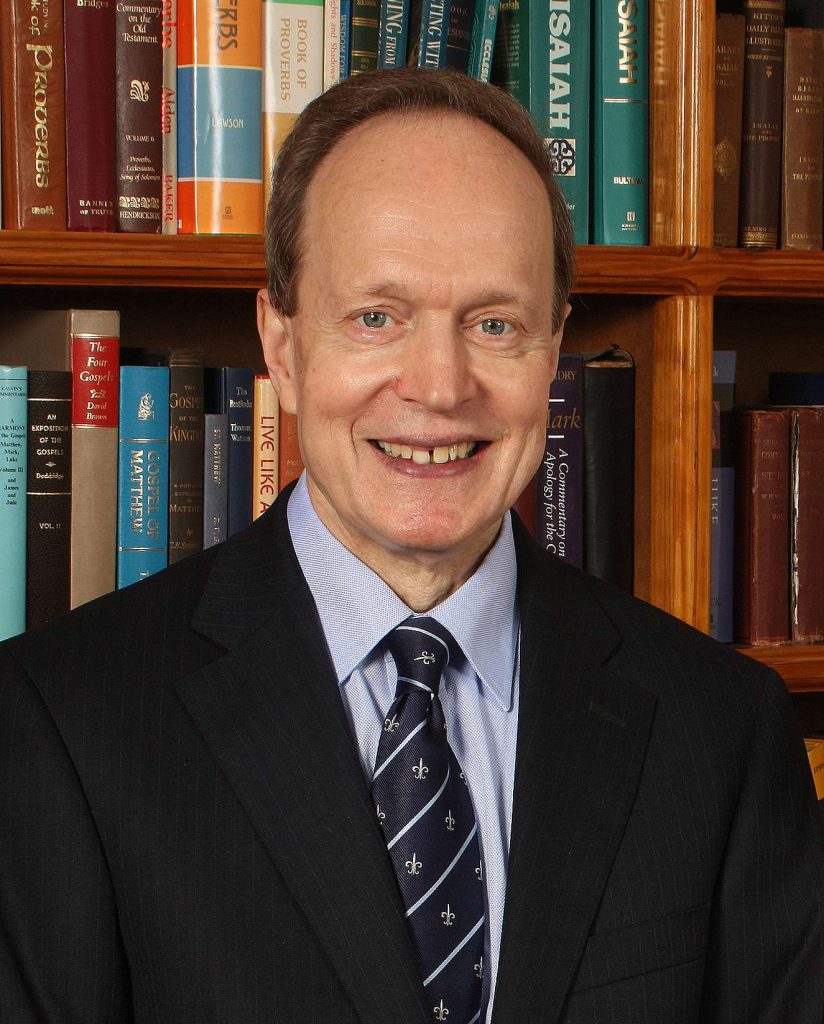 The deeper things of life are so easily crowded out today. Here at the Metropolitan Tabernacle we cater for the needs of the soul. Permit me, as a pastor for many years, to plead with you not to let the ultimate meaning and purpose of life pass you by. True fulfilment and happiness depends on knowing who we are, and knowing the Lord, our Creator. Don't let yourself be swept away, programmed and ruled by the shallow things of materialism and hedonism. We need Him and one day we must give account to Him.
We've presented a collection of material here to help you. Do investigate the facts of the faith, and the possibility of walking with God.
Starter Sermons
Here are some recommended evangelistic sermons to begin with.
Theme Clips
5-minute videos that contain some surprising truths.
---
Answers to Questions videos
Click on the questions below to find answers to these common questions about the Christian faith.
---
There is a vagueness that leads to disaster…
Who am I? Is my life greater than the body? The body has been called the house of the soul.
---
Quick reads
These are momentous days when we find ourselves in the midst of a worldwide 'discipline' or warning from God.

What is awe? I remember a teenage boy who went to see the Niagara Falls and was over­whelmed by the power of that mighty cascade of water.

'Beware!' means ­­­– keep your mind focused on dangers. Do we assess and evaluate the ideas about life which are pressed upon us today?
---
Worship services can be viewed live on Sundays and Wednesdays. Full services are also available for download.
---
We invite you…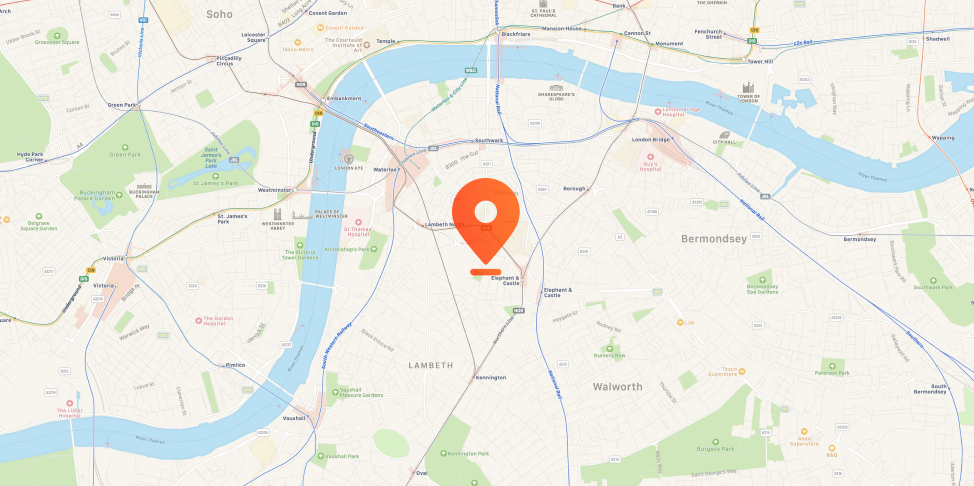 to come and join our crowded congregations. Sundays 11am and 6.30pm. See church details.
Find out more…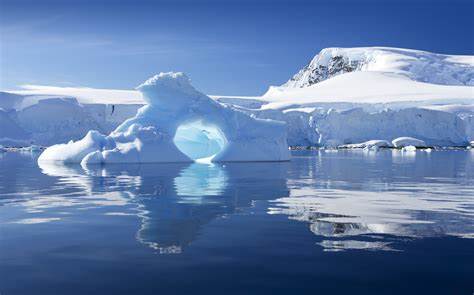 Remarkable people whose lives were changed by God.
16 videos.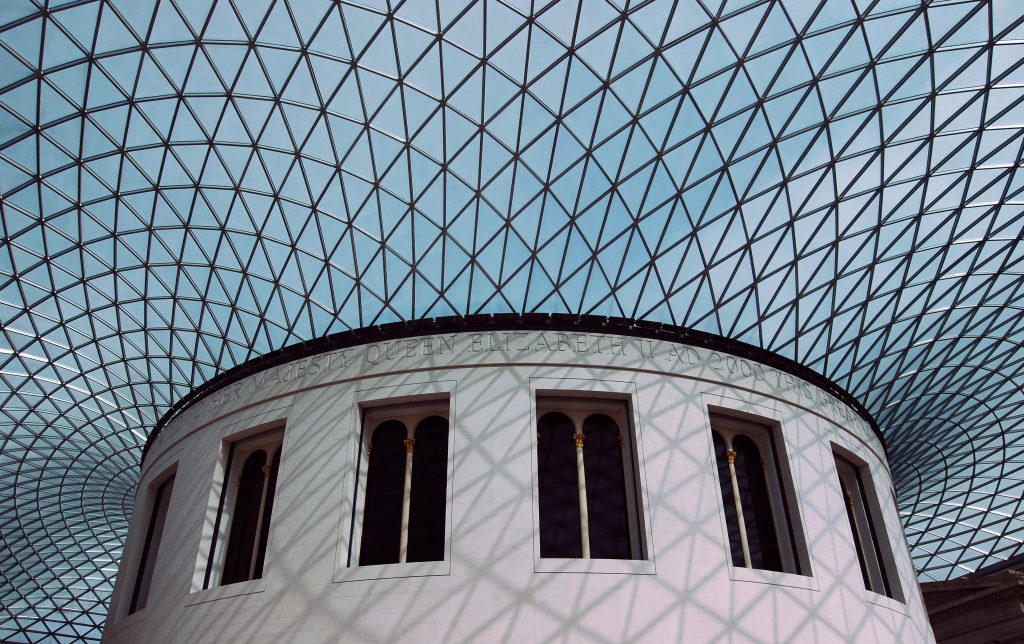 A tour of the overwhelming evidence of Bible history accuracy (10 videos). Early church times (3 videos).
People whose lives were transformed by God's power.
6 videos.
Major world features that can only be explained by Creation. 6 videos.